It manufactures men, women, and children's sports socks & team sportswear.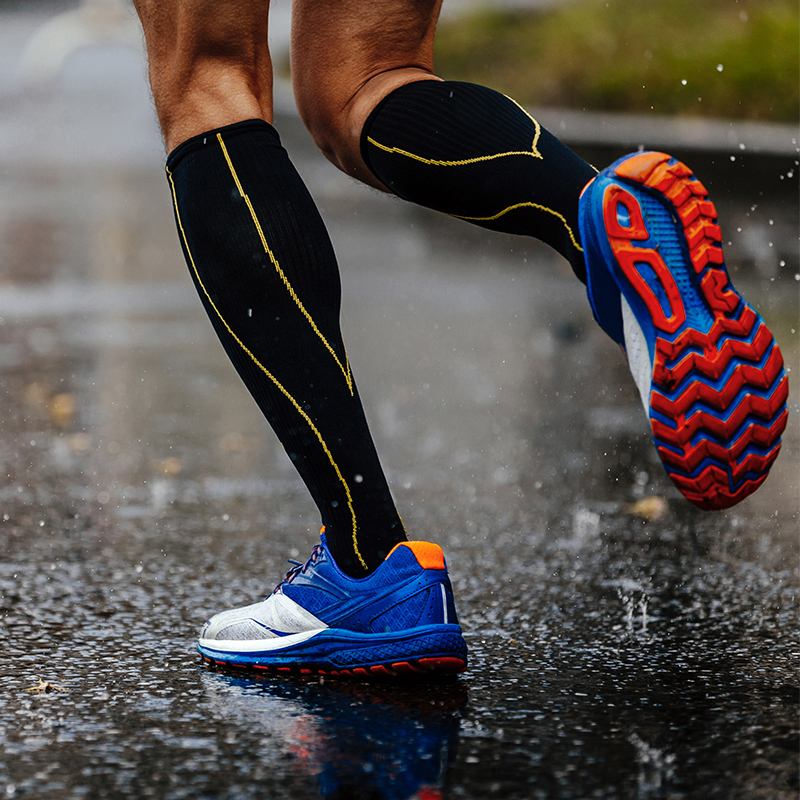 It serves its customers with various models and patterns covering all age groups.
As a well-established company, we continue to be a leading company in the production and R&D in the sportswear industry. We bring together the concepts of sustainability and innovation in sportswear.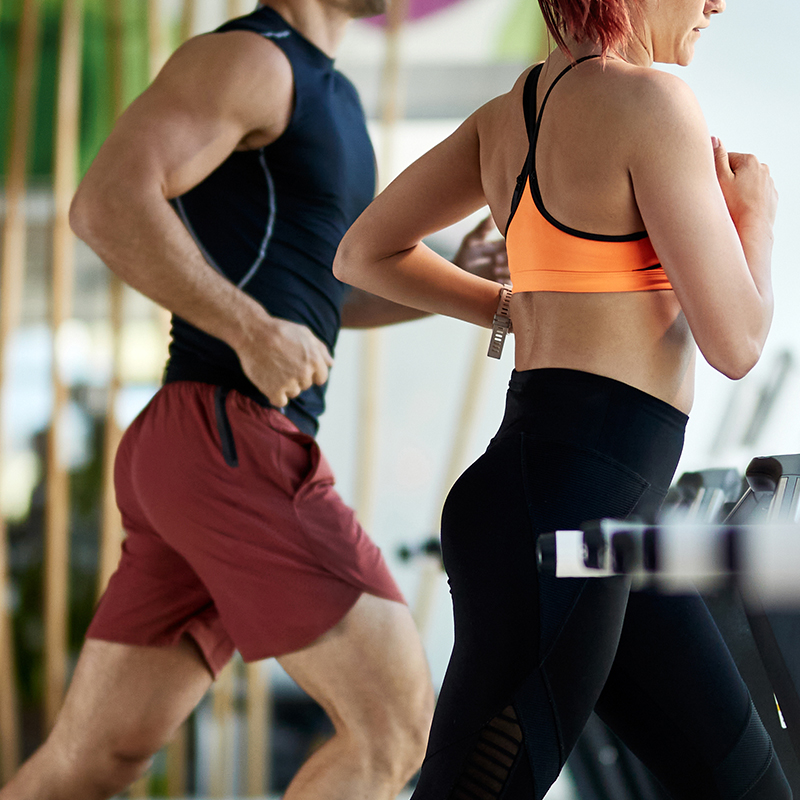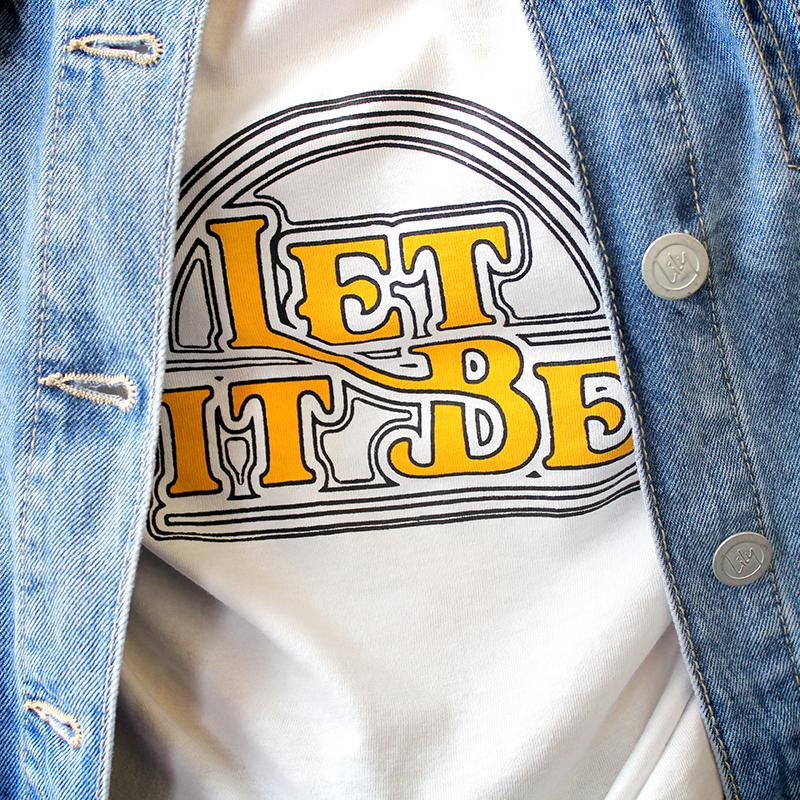 Printing is applied to textile products as printing, sublimation, dtf and uv.